Return Policy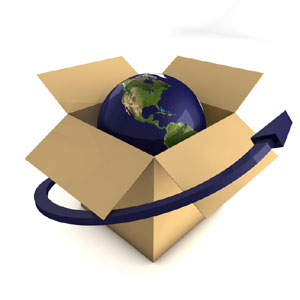 We aim to please and hope you are 100% satisfaction with your purchases every time. We guarantee that if you are not completely satisfied with your purchases, you can simply return it and we will accept product returns and provide you with an exchange, repair or refund within the following guidelines.
Change of mind returns
If you have simply changed your mind, AusCartridge will be pleased to offer you a refund or exchange provided:
Your return is within 30 days of purchases;

Present your invoice number or order number of the returned item;

The item is unworn, unused and as sold;

The item is in its original packaging.
Faulty goods
All our products come with 180 days warranty, thus you need to feel free to contact us if you experience a fault. AusCartridge are pleased to offer you an exchange or a refund at the full purchase price provided that all information you provided are correct.
After your information is confirmed, you may be asked to return the faulty products to us firstly.
We aim to please and hope you will be happy with your purchase at Auscartridge.com.au. We apology in advance for any inconvenience that might happen, and we will try to solve all problems for you very quickly.
Ordered incorrect goods
If you ordered incorrect products, we are happy to accept return goods under the following guidelines:

Return incorrect goods is valid within 14 days only (which means the returned item should not be possessed by you for over 14 days).

If the product has not been in your possession for over 14 days, then you can return them to us. But, you have the responsible to pay the freight charges.

The package of returned item cannot be damaged. Please check the original package before you open it to make sure it is the good you need.

In respect to the wrong good, we can send replacement one to you if you like.
Refund Policy
You can get full refund when you return the items to us which are faulty products.
However, we only can refund you 85% the price you paid for the items you return if it is caused by your mistake, such as ordered incorrect products.